ITS WHAT WE DO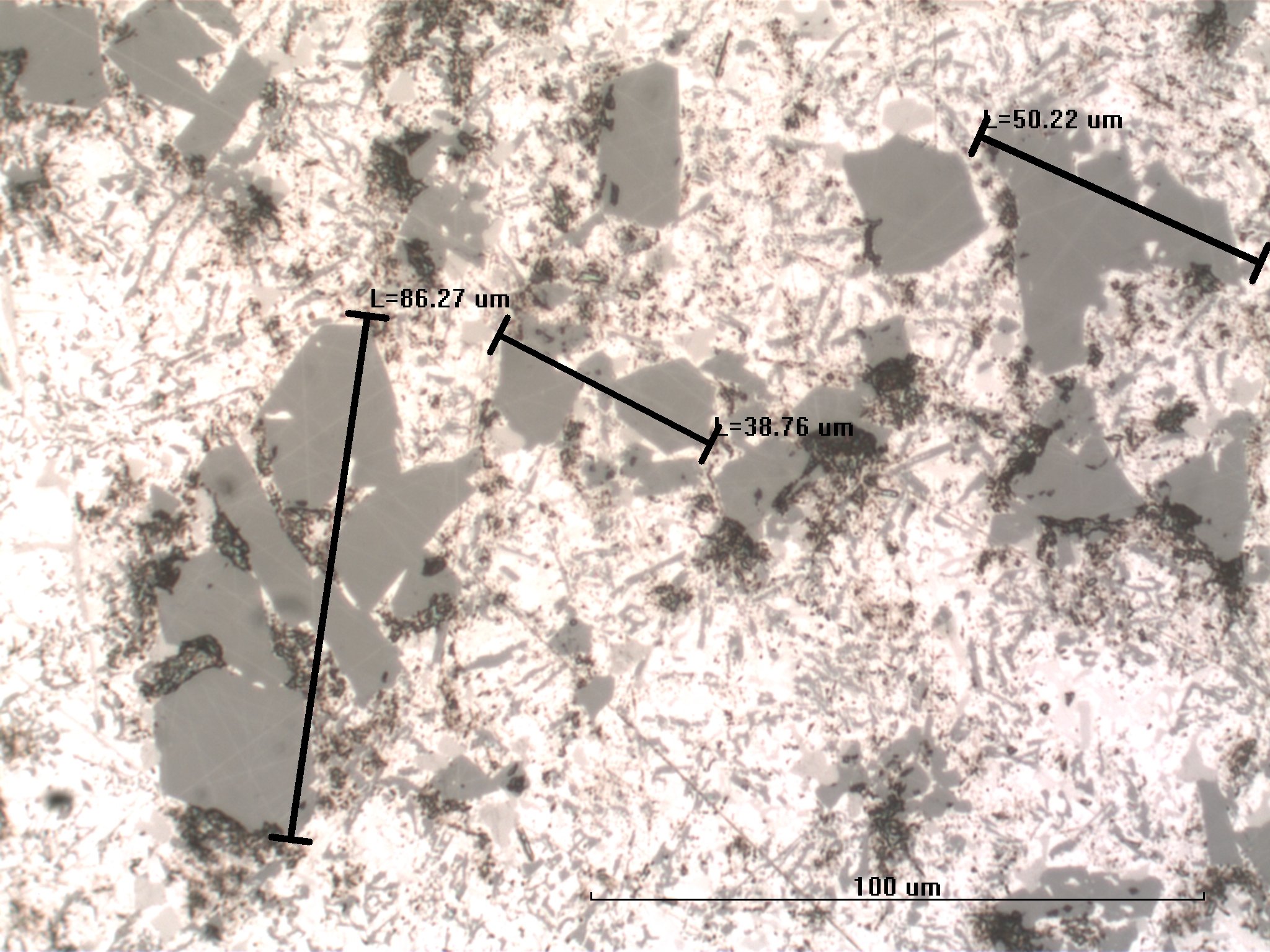 METALLURGICAL TESTING
Accredited to ISO/IEC 17025:2017 (PJLA accreditation #76952).
Hark laboratory is a Independent laboratory specializing in ferrous and nonferrous metal testing and machining.

We are well versed in and test to commercial and government specifications (ASTM, ASME, AWS, AMS, MIL, NAVSEA, etc) using calibrated equipment.

Mechanical testing (tensile, hardness, bend, welder qualification, charpy...) per applicable specifications.

Chemical testing (Leco carbon and optical emission) per applicable specifications

We use and require staff, to use methods that ensure accurate, reliable, and verifiable results in a timely and cost-effective manner.
For a complete list of testing view our price list or inquire direct.